New paper by Roman Balagula et al. under the title "Space-charge domains in n-type GaN epilayers under pulsed electric field" is published in the Applied Physics Letters.
The experimental work investigates the formation and drift of space-charge domains with velocity of sound in n-type GaN. The findings defines the constraints
for the design of GaN-based power electronic devices.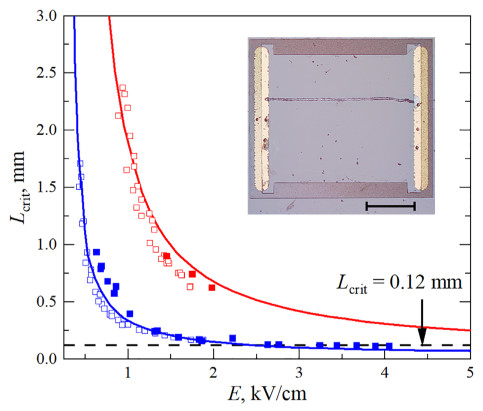 The paper can be reached through this DOI: https://doi.org/10.1063/5.0098951